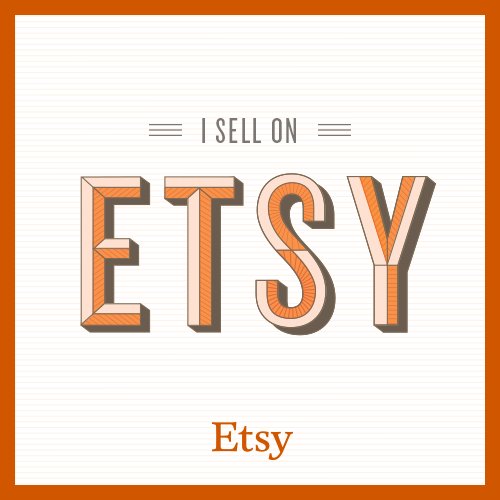 I would love to make you something! Email me at AAAPirateBlackmsith@gmail.com. Custom orders are happily made and bound photo documentation with commentary is available for if requested ahead of time and for a fee.
I'm always happy to sell works to admirers of the craft. It helps me to do what I'm passionate about. But I encouraged anyone who wants a small blacksmithing item to make it. At home or at a local blacksmithing club you'll have a lot of fun! With practice and diligence you may create a wonderful decoration or tool. It can take a lot of time to learn but I think it's something everyone should try once!

A small sampling of my work:
Bottle openers


Simple hooks from heavy to small

Small leaf hooks, Spiral Christmas tree ornaments, roses, painted, or clear coated. Copper,, brass or colored glass. Hearts roses and leaves in many styles for key chains, hooks, desk ornaments or elements on larger pieces.
Smaller items too


Reproduction wrought iron hardware.

Bigger projects can be made convenient for shipping like this grill that was made with both traditional forging techniques and modern fabrication skills.

Fire Place tools

Fabrication and Arc-welding services.
Examples of my coustom cold work in 1/4 round. (Lights provided by theholidaylightstore.com)